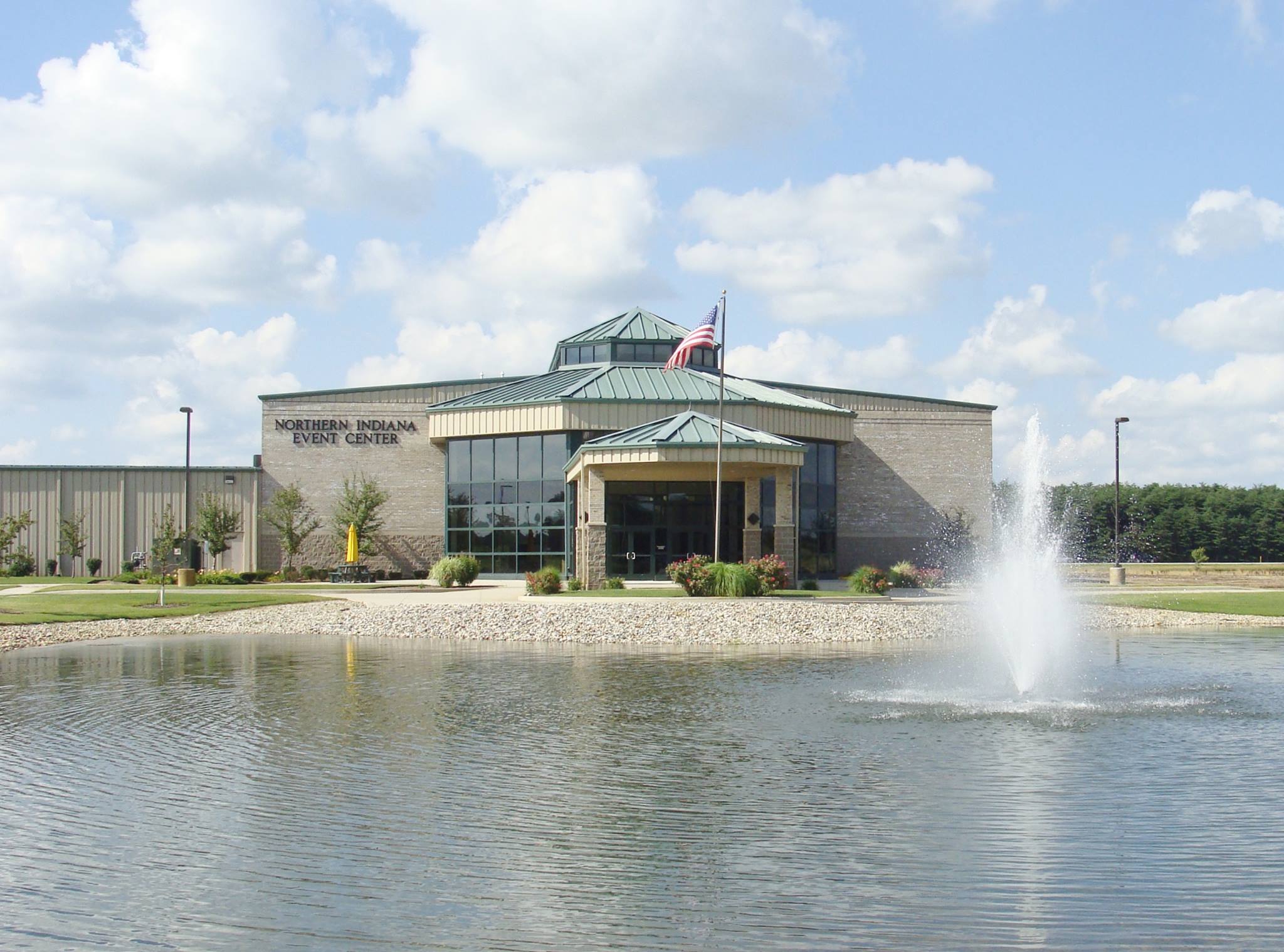 Northern Indiana Event Center
For more information on the Event Center call: (574) 293-1191
The Northern Indiana Event Center offers a unique opportunity for your next social event, conference or business meeting! Aside from a unique venue showcasing the beauty of Northern Indiana during any season, the Northern Indiana Event Center ensures that you and your guests will share an unforgettable experience.
An Ideal Location
Conveniently located just off of exit 96 on the 80/90 Toll Road; The Northern Indiana Event Center is located in a serine yet functional area, while offering various indoor and outdoor event spaces for group sizes from 20 to over 1,000 guests.
Superb Staff
Allow our staff to assist you with gathering information for your event. We have a great network of vendors that we have worked with and will be happy to assist you.
Upcoming Events
RSVP For the induction dinner in the link below RV/MH Hall of Fame Induction Dinner on Aug, 16th 2021For Class of 2020 & 2021