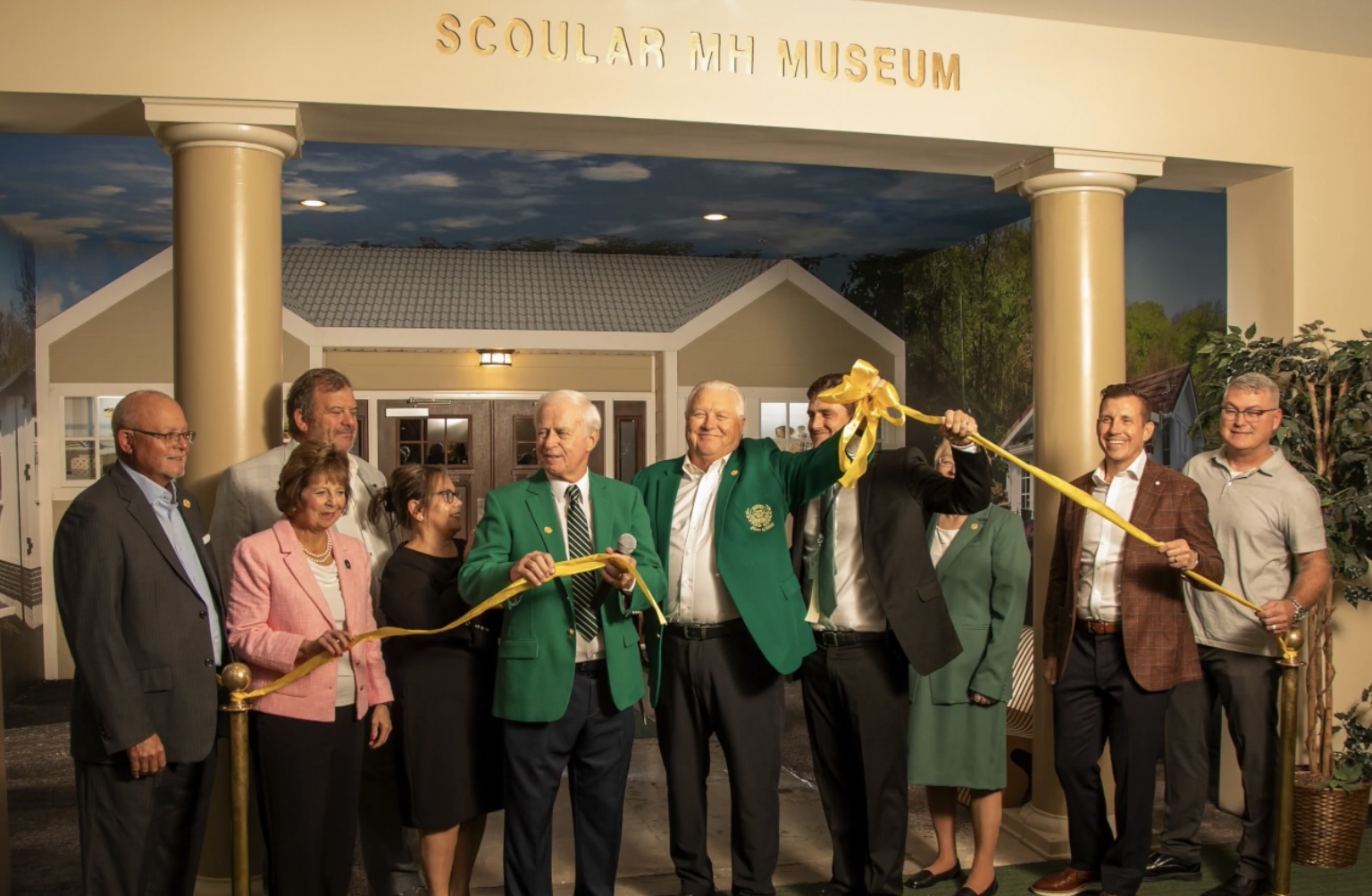 The Scoular MH Museum is now OPEN to the public!
Guests begin their journey on a walk through the evolution of the industry. Beginning with the covered wagon, then making stops in the 30's, 50's, 70's, and 80's…each major stepping stone is highlighted in the museum. With three of today's largest manufacturers present in the museum, guests will then be able to tour three brand new, fully furnished/decorated manufactured homes. Finally a series of interactive displays lead guests to the final frontier as they exit through an MH colonization on the red planet.
The new museum features sights, sounds, smells, and professionally curated atmosphere. Plenty of seating is riddled throughout and a kid's (ages 3-5) play area makes for a fun family-friendly experience.

Come see the beautiful 28′ x 52′ double wide home that is outfit to resemble a wondeerful retirement lifestyle.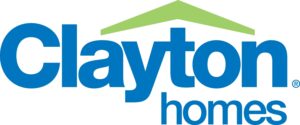 The Clayton Cross-Mod Home is the home of the future and is on display outside the building, however it can only be accessed/toured from the segway built inside the musem in the present day section.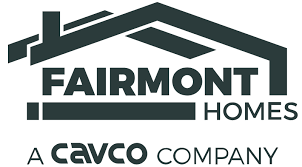 This spacious 16′ x 76′ home also resembles a beach side retirment home and is the third new home available for guests to tour.
If you would like to donate to helping the new museum continue to evolve, please do so below:
MH Museum Donation Form