Thank you to all of the founders who made this dream a reality.
Museum grand opening August 15th, 2022
If you would like to still contribute, please do so below.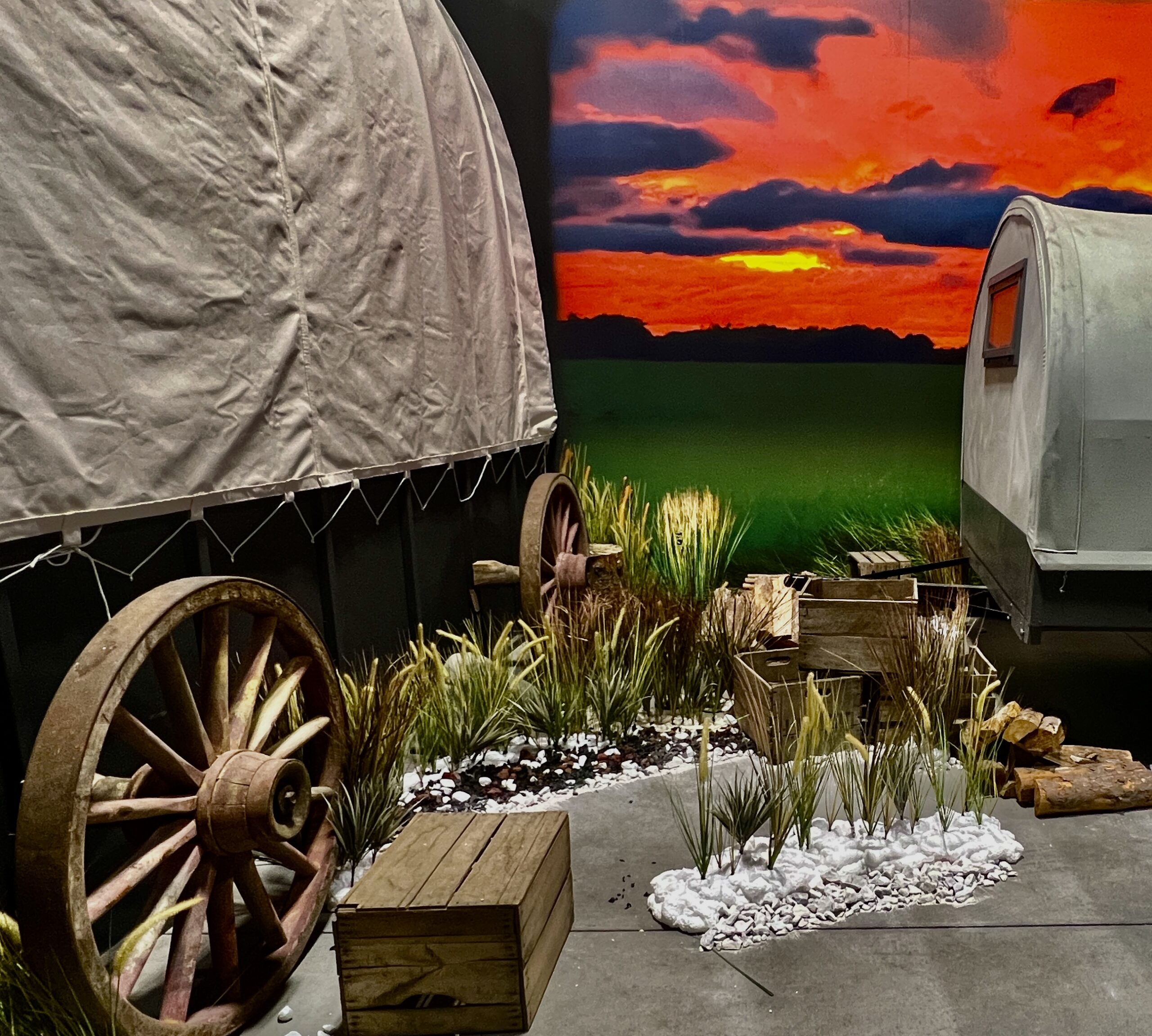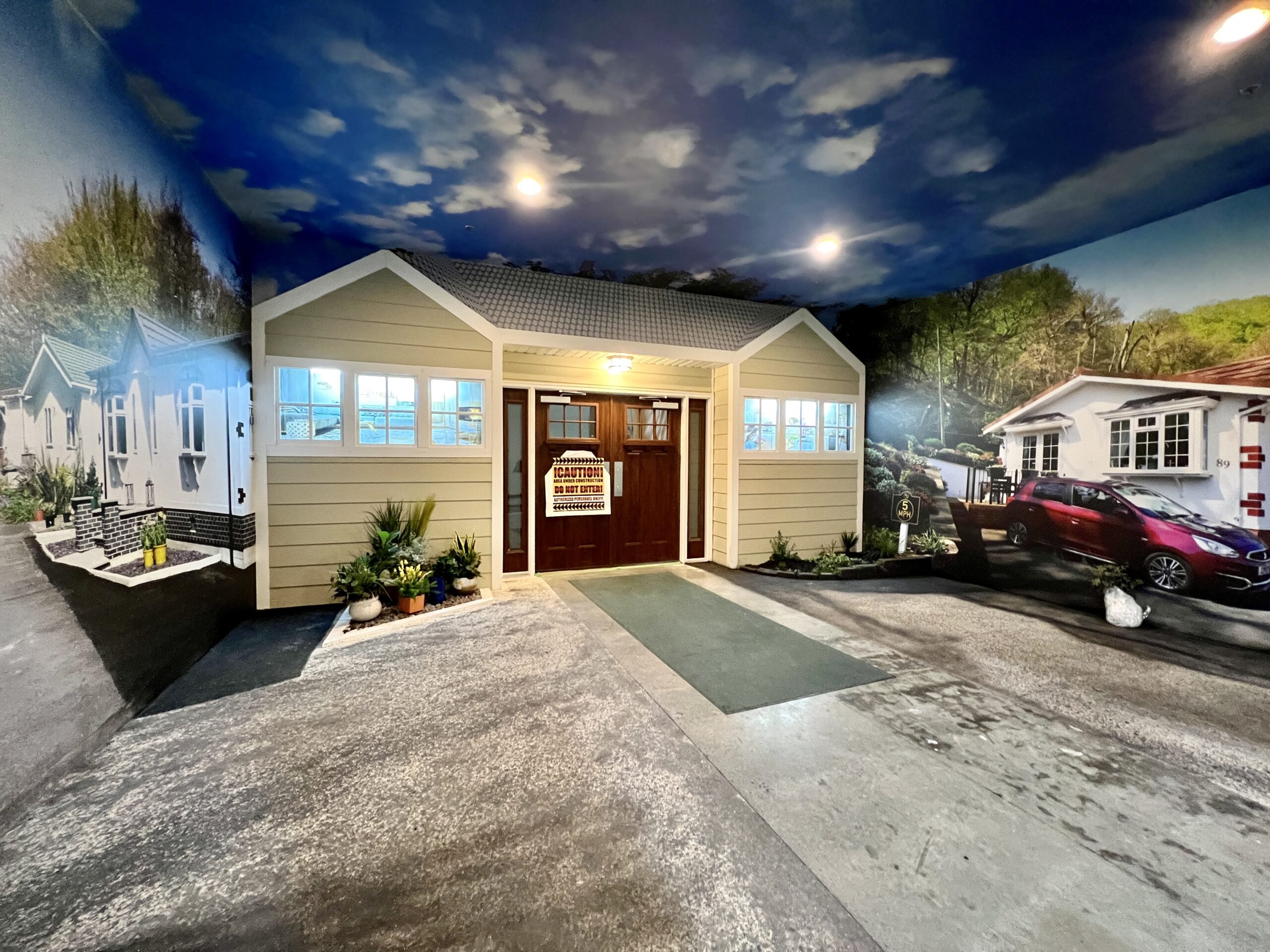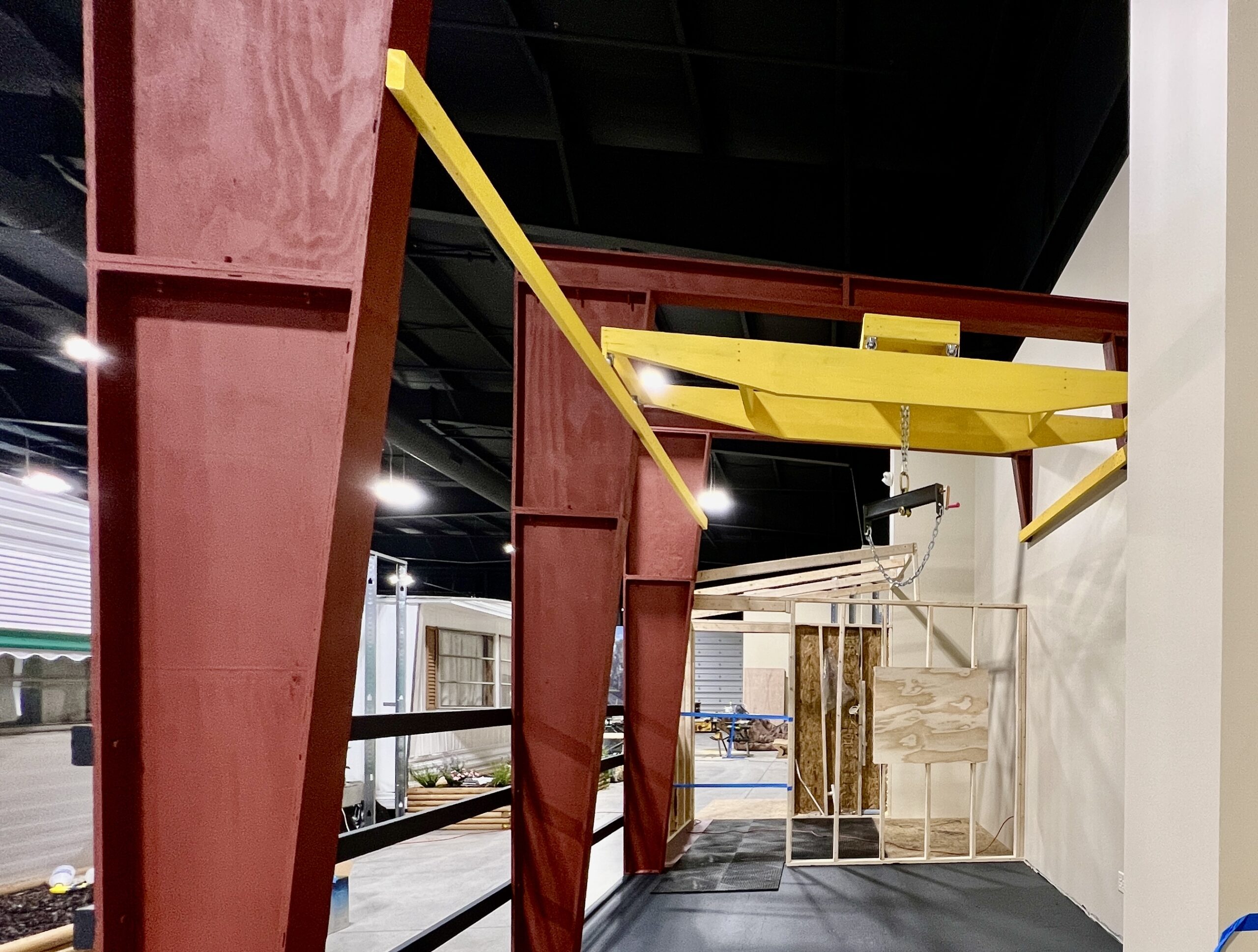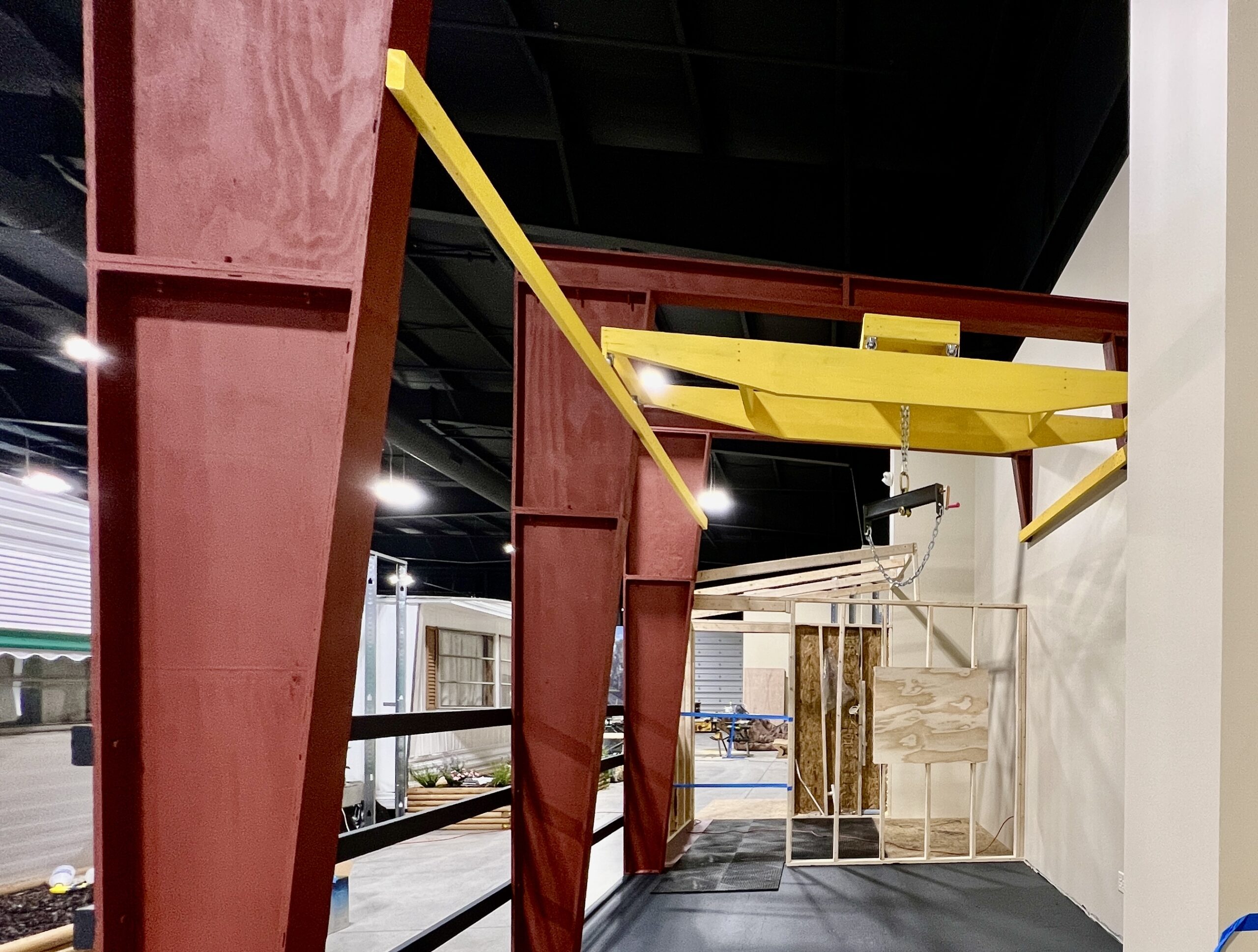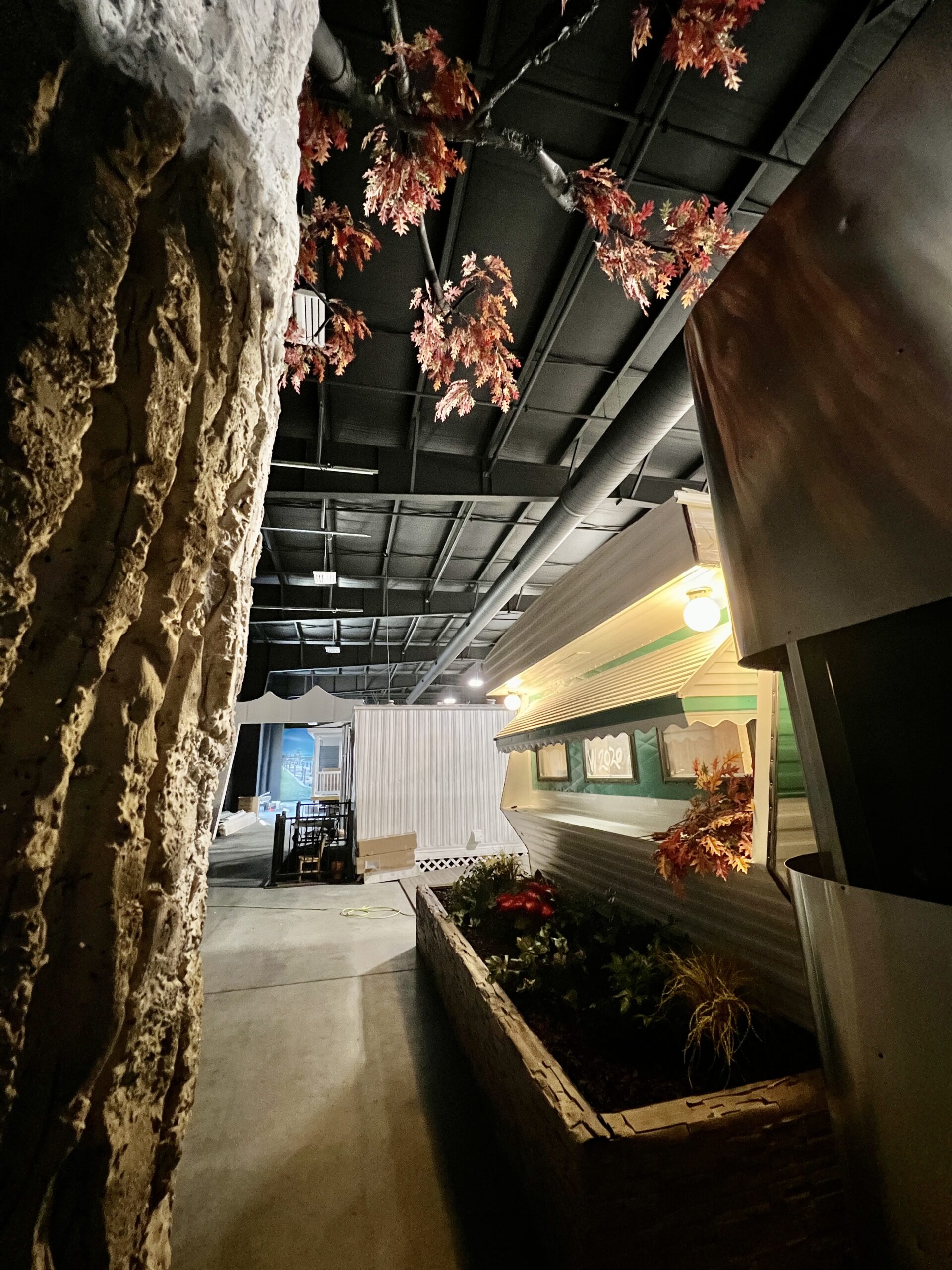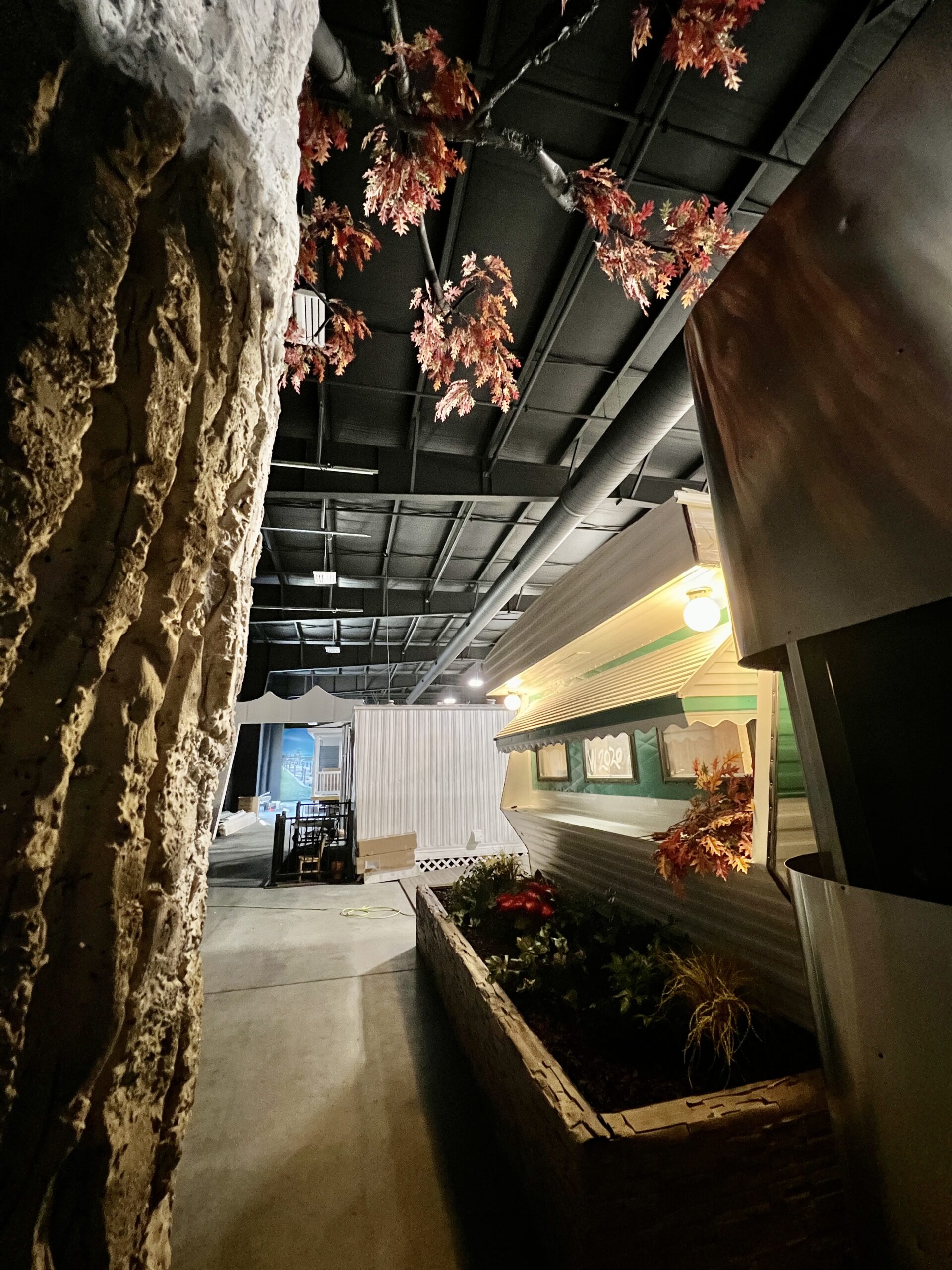 The RV/MH Heritage Foundation passed a motion at its November, 2020, board meeting to build a new, 21,000 sq. ft. Manufactured Home Museum. As of May 15th, 2021, the building is going up at or ahead of schedule.
The new museum is being built as a wing on the northeast side of the existing RV/MH Hall of Fame. The entire space will be dedicated to showcasing the manufactured housing industry's rich past, present, and future. It will feature state-of-the-art exhibits, interactive displays, historical artifacts, and generational manufactured houses for the public to view and tour. Families will be welcome with the inclusion of children-friendly areas/activities to experience the industry. The MH Museum will house all aspects of the industry together for a unique and historical public experience. This will be a one-of-a-kind museum and a masterpiece for the Manufactured Home industry. As the idustry's birthplace, Elkhart will now have claim to the long awaited manufactured home museum and will provide a true celebration for the proud industry. In summary, this museum will feature the history of the MH industry, showcase the homes of today, and provide a window of insight into futuristic mobile and modular housing: as well as house a unique educational area for guests to learn about affordable non-subsidized housing.
The new facility will highlight all aspects of the industry: Factories, dealerships, suppliers, manufactured housing communities, transporters, banking and all other aspects of the industry will be highlighted.
The Museum has successfully been able to fast track the beginning of construction and is well under way for a completion date, of the building, by August 1st 2021. The museum itself will look for a grand opening in August of 2022.
This will bring a whole new excitement for the MH Industry that has been missing for years and will bring a new passion to the Hall of Fame.
Please contact Darryl Searer with your contributions before Feb 15th 2021 to put the museum on the fast track to reality.
Cell: 574-903-3850
email: dlsearer@aol.com
or else
Mail to:
RV/MH Hall of Fame
21565 Executive Parkway
Elkhart, Indiana 46514
MH Museum Donation Form