Only Four Booths Available for September 2019 RV Open House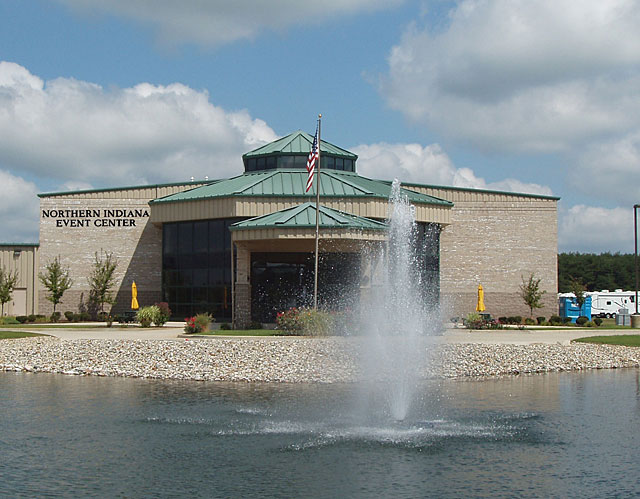 ELKHART, Ind., – The response from RV suppliers has been spectacular about the news that the RV/MH Heritage Foundation (Foundation) will for the first-time offer suppliers' booths during the September 2019 RV Open House at the Foundation's Northern Indiana Event Center (RV/MH Hall of Fame), according to Foundation President Darryl Searer.
Searer said, "We started with 104 8-ft. by 10-ft. booths and all but four booths have been reserved and/or already paid for – that's 96% filled. We anticipate being totally sold out within the next few weeks. If suppliers are contemplating displaying at the 2019 RV Open House at our premier location, they should act now to secure their exhibit space."
Some of the industry suppliers that have already secured their spaces, include Dometic, Thetford-Norcold, MorRyde, Blue Ox, Roadmaster, Winegard, Pullrite, Bal Norco and over 60 more.
What's special for suppliers as well as booth visitors, is that the supplier exhibits will be in Ingram Hall, comfortably secure indoors–free from inclement weather, wind, rain storms, heat or cold.
Searer said. "Weather in Northern Indiana this time of year is highly unpredictable, so exhibitors can be assured their display booths will be safe and comfortable. Plus, we also have adequate convenient parking onsite."
And as usual, all RV dealers attending the RV Open House receive free admission to the RV/MH Hall of Fame and Museum which will take them directly past the front door of Ingram Hall and the supplier exhibits.
For more information or to make reservations contact Darryl Searer by phone at 574-903-3850 or by email dlsearer@aol.com.