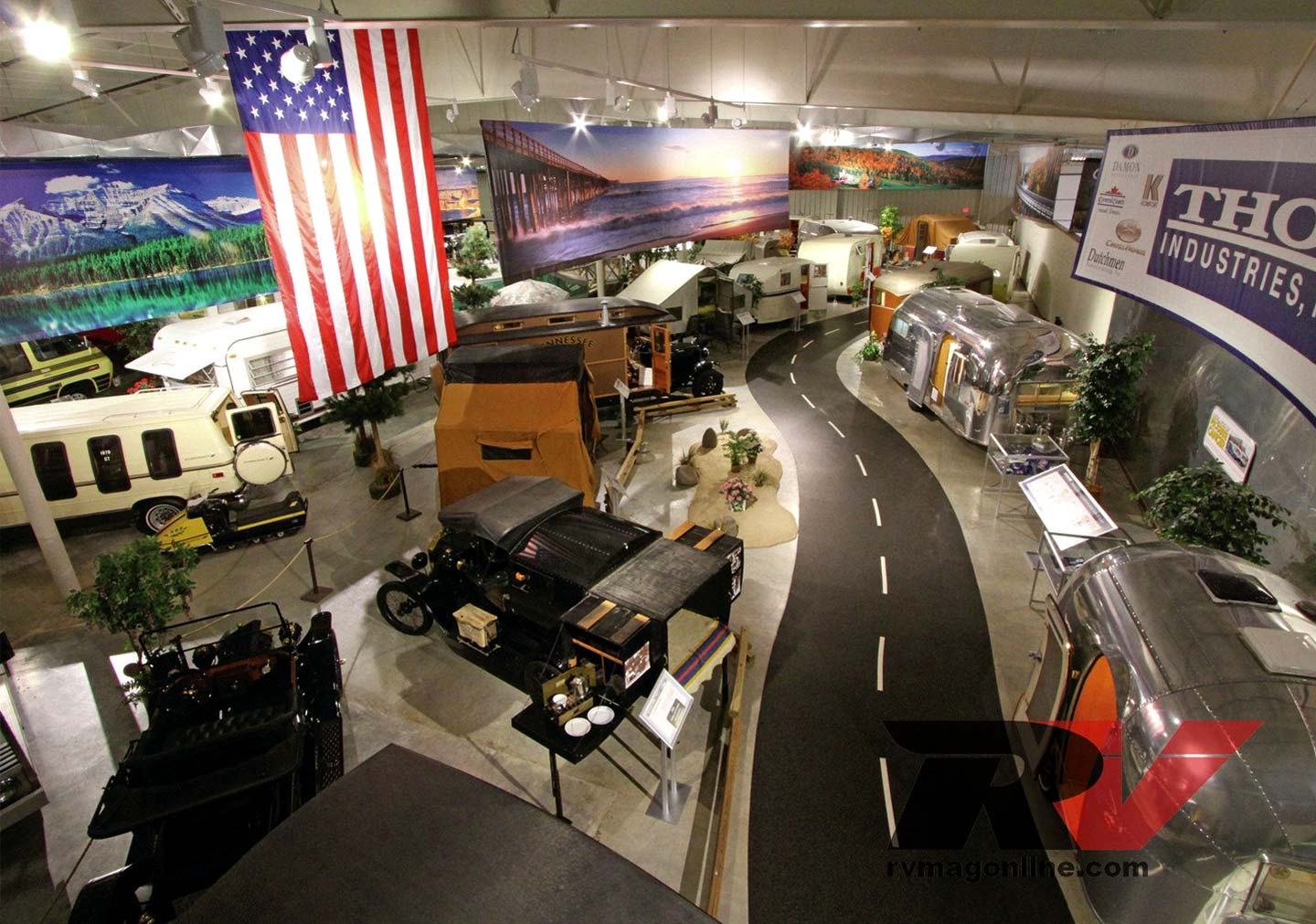 IMG_4771
MH MUSUEM COMING
JULY OF 2022
slide-museum
The RV Founders Hall displays trailers, photos, and memorabilia reaching back to the 1920's and 1930's and is open to the public. The museum presents chronological and technological advancements in the industry from before WWI to the present.
IMG_4712
MH MUSEUM COMING
JULY OF 2022
Welcome to the RV/MH Hall of Fame
Our mission is to recognize, preserve, and honor the history, pioneers, and individuals who have been instrumental in making the Recreational Vehicle and Manufactured Housing industries what they are today.
Manufactured Housing Museum Fundraiser
Help Us Construct This Brand New Facility
Click Here to Donate
Supplier Show Info & Registration
Click Here
RV/MH Hall of Fame Induction Dinner will be held on Aug, 16th 2021
For Class of 2020 & 2021
We are closed on Thanksgiving, Christmas and New Years day.
Latest News
RV/MH Heritage Foundation Announces Class of 2021 Hall of Fame Inductees ELKHART, Ind., – The board of directors of the RV/MH Heritage Foundation […]
RSVP For the induction dinner in the link below RV/MH Hall of Fame Induction Dinner on Aug, 16th 2021For Class of 2020 & 2021